University of Cincinnati Graduation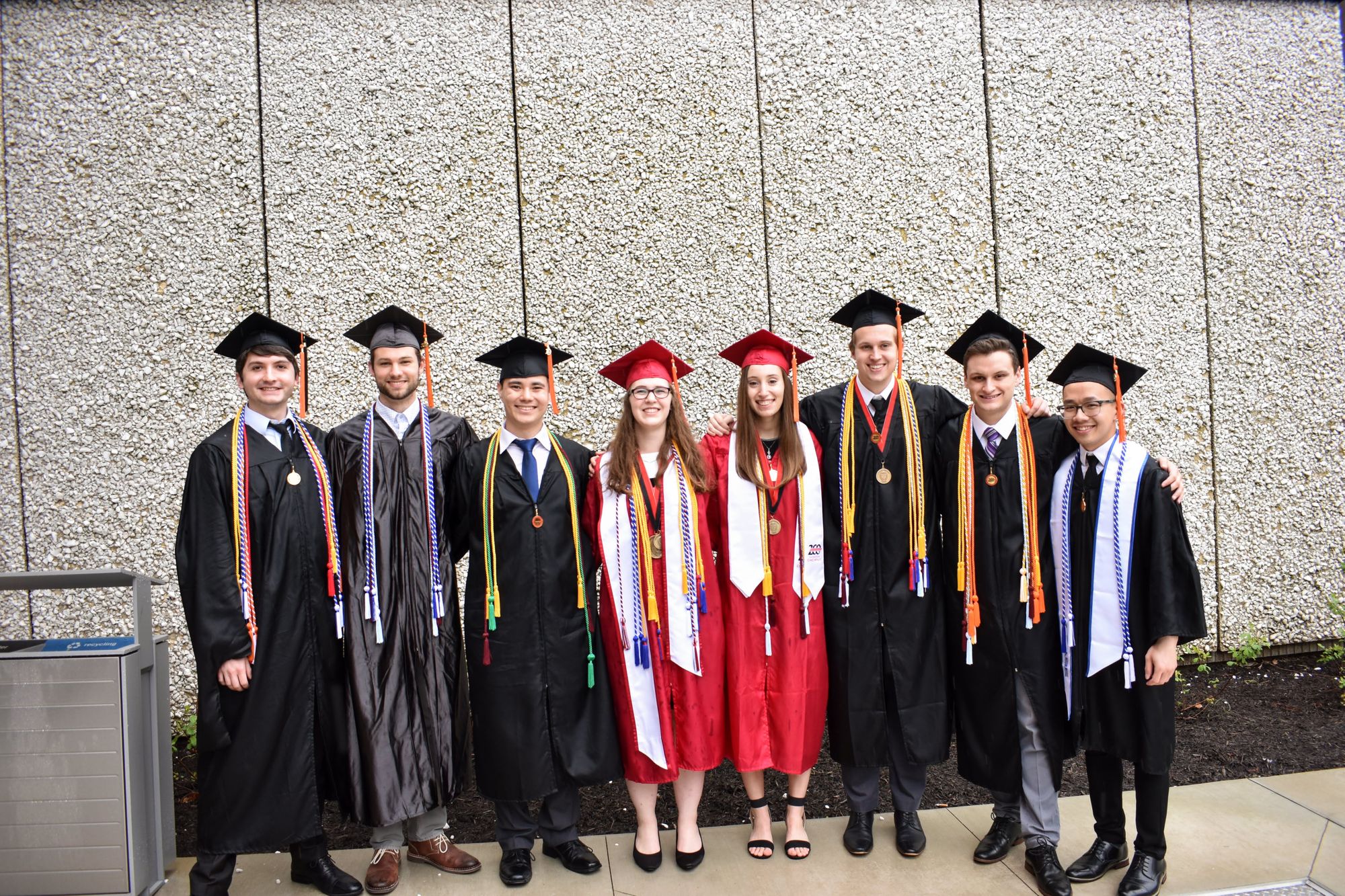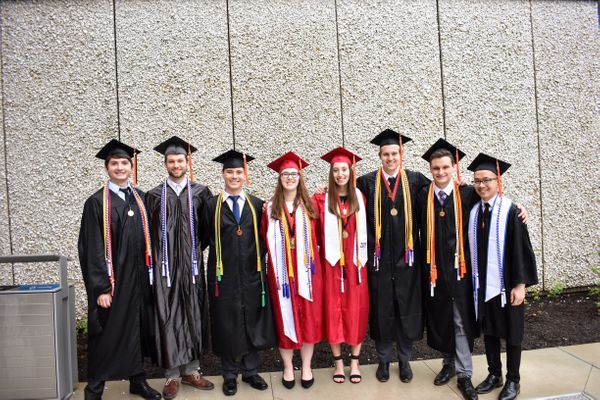 College is over, and that's weird. I've spent the last 17 years in school, and now I'm not in school anymore.
I've had a fantastic senior year - filled with friends I'm having a hard time saying goodbye to, a few classes with really fun projects to work on, and the end of my involvement with great student organizations like RevolutionUC and UC CEAS Ambassadors. This year went by too fast - and when I stop to look back, so did the other four. College changed me in a lot of ways, and it's so weird to look back at who I was my first year in 2014, compared to who I am now. I was sitting on campus the other evening thinking about all the memories I have on this 2 square mile block of land, and it's hard to leave them all behind.
I wouldn't be where I am without the help of the people around me, and to them I am so greatful. My family, friends, and girlfriend have made all the difference for me, and kept me sane whether they know it or not.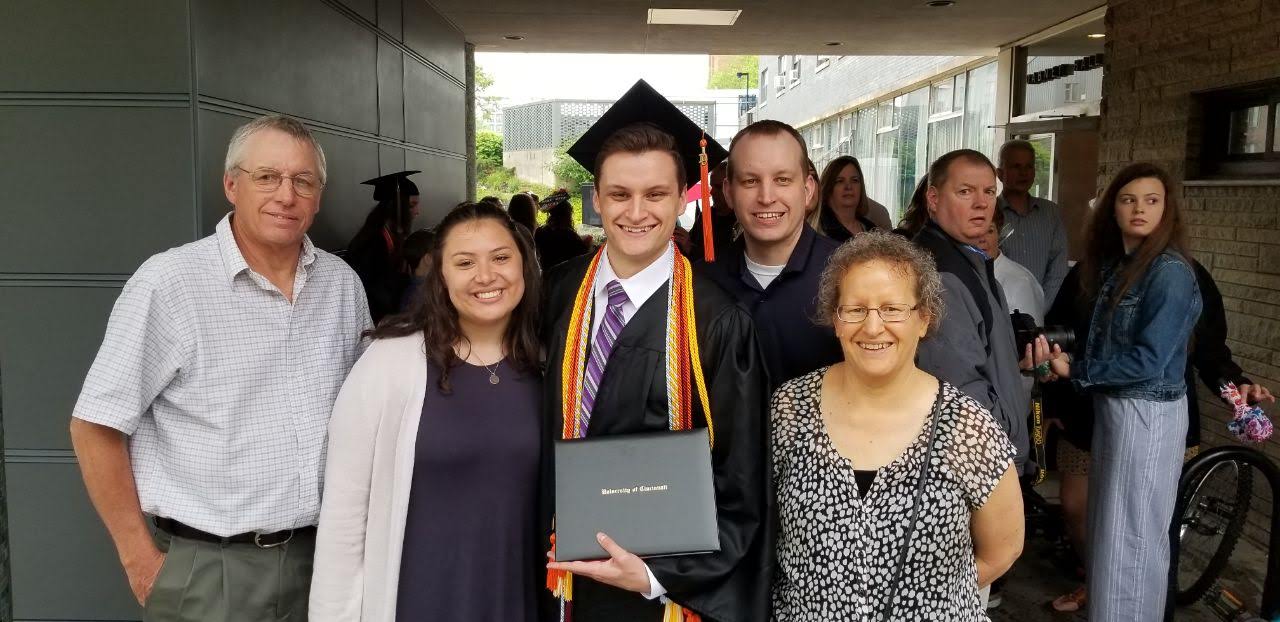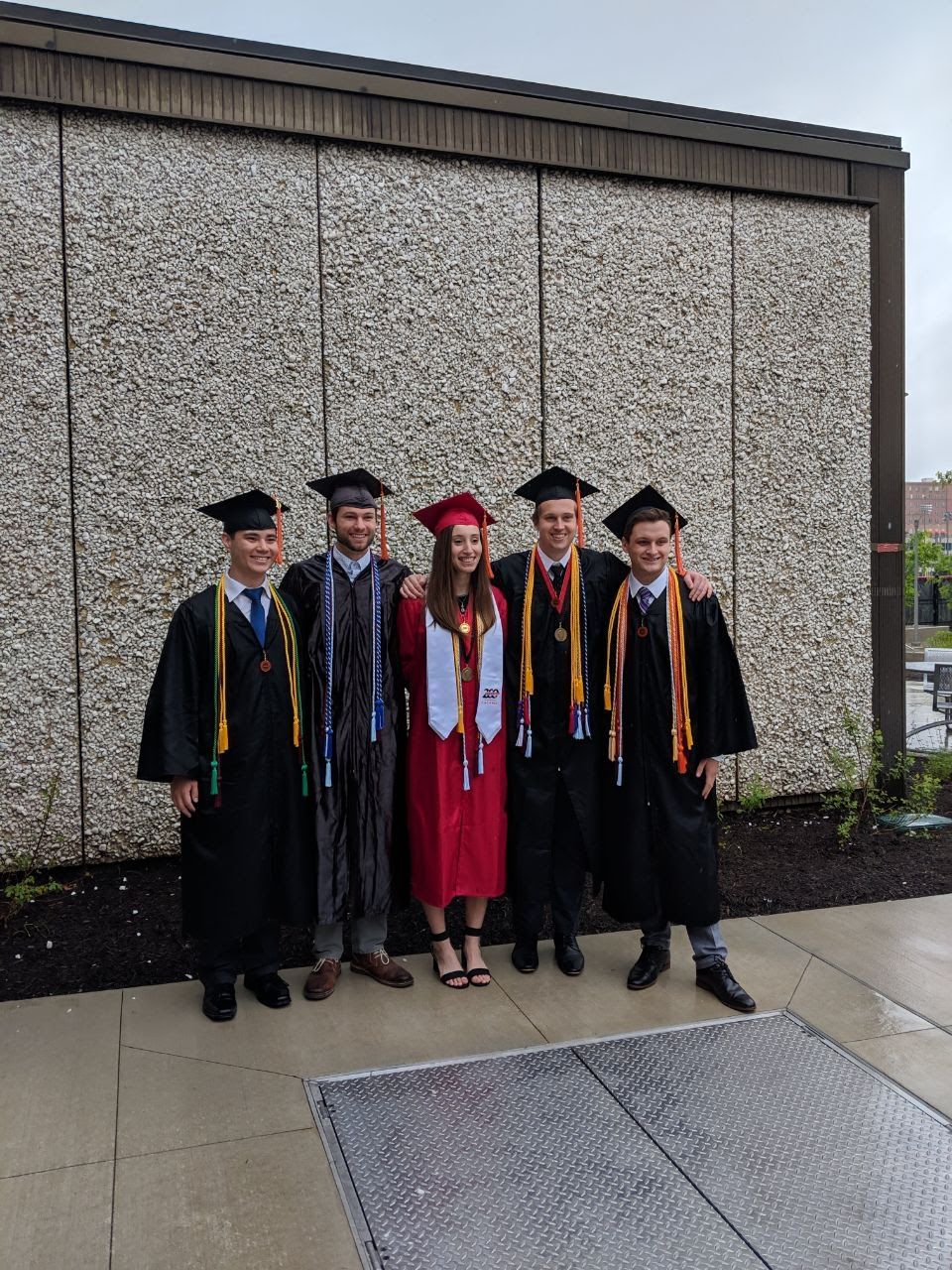 I'm going to miss the University, Cincinnati, and my time here. I'm looking forward to the repping the bearcats in the future. For now, i'm headed home to to relax this summer before moving on to the next to the next big thing! Oh, and one more thing... I couldn't be happier to say that Harvest and I have decided to move together - she's accepted a position in the bay area! I'll let her tell you about that.