Some Recent Photos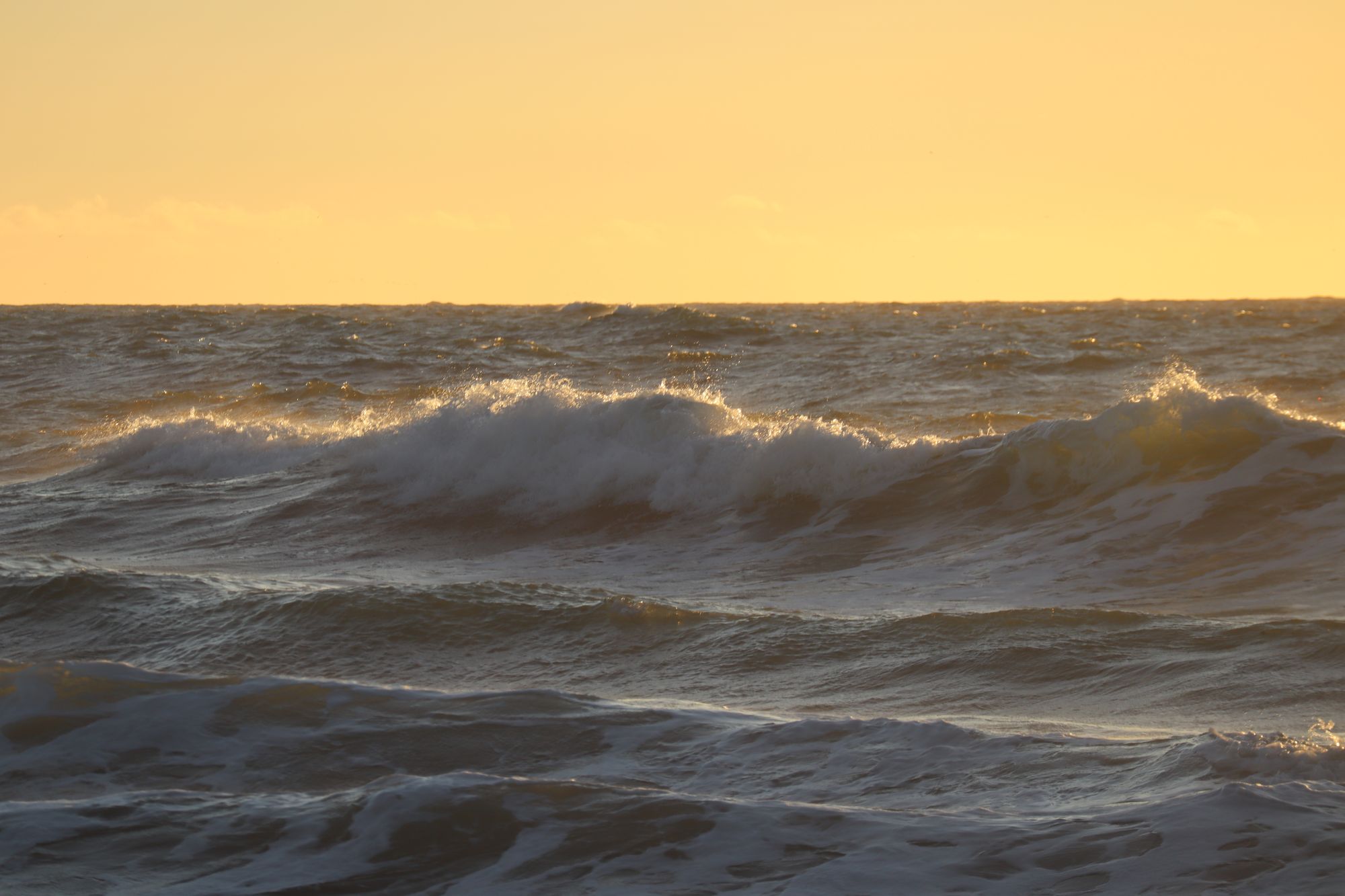 Last year I bought myself a small mirror-less camera, mostly for hiking. I've been trying to work on my photography skills, and while most of what I take doesn't come out looking so good, I've gotten a few I'm proud of. Here they are:
Rancho San Antonio Preserve 2022-10-30
I purposefully bought a camera that I could take hiking, here's some photos from a 6 mile loop in Rancho San Antonio Preserve. Towards the end I came around a corner upon a flock of Turkeys on a hill below the trail.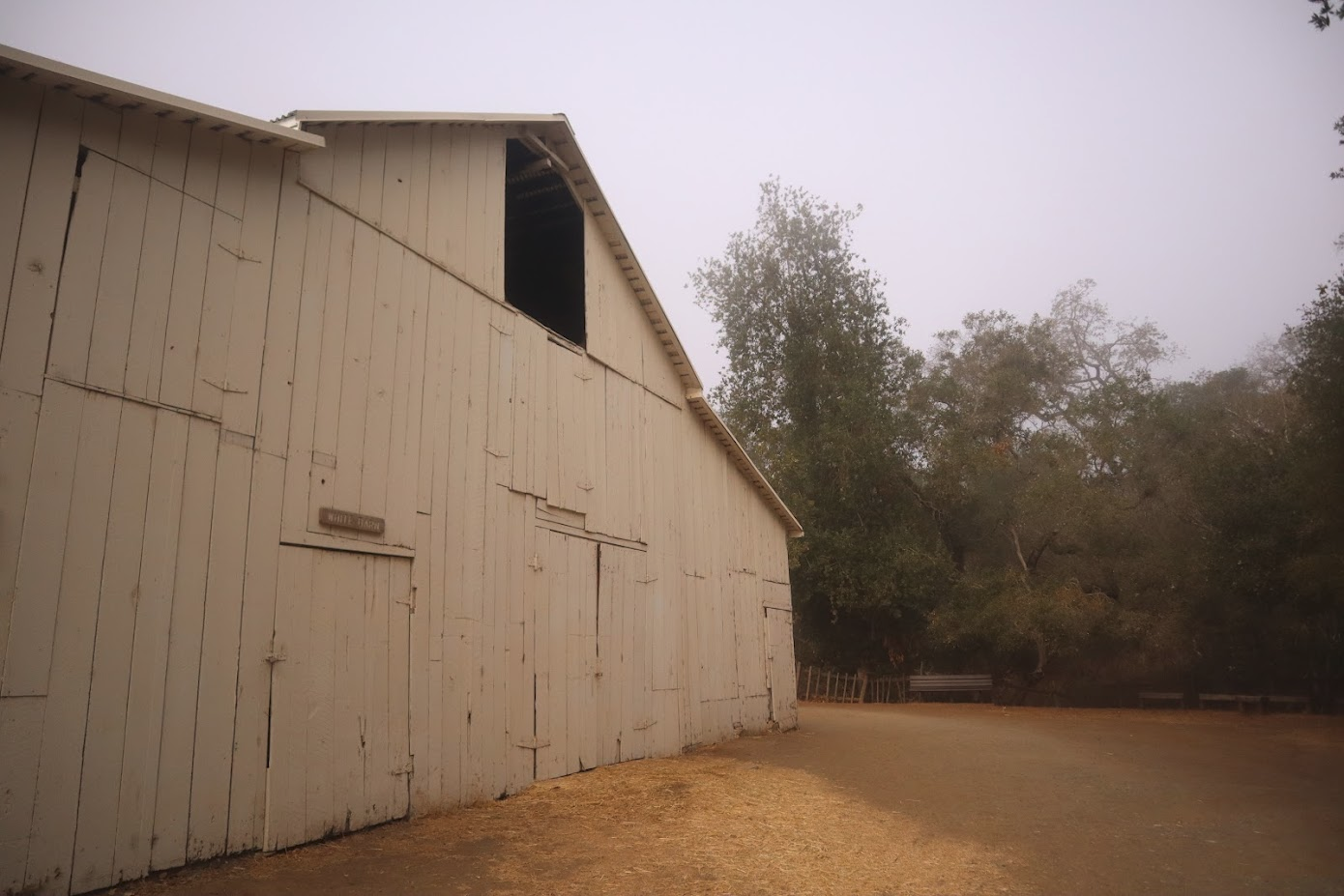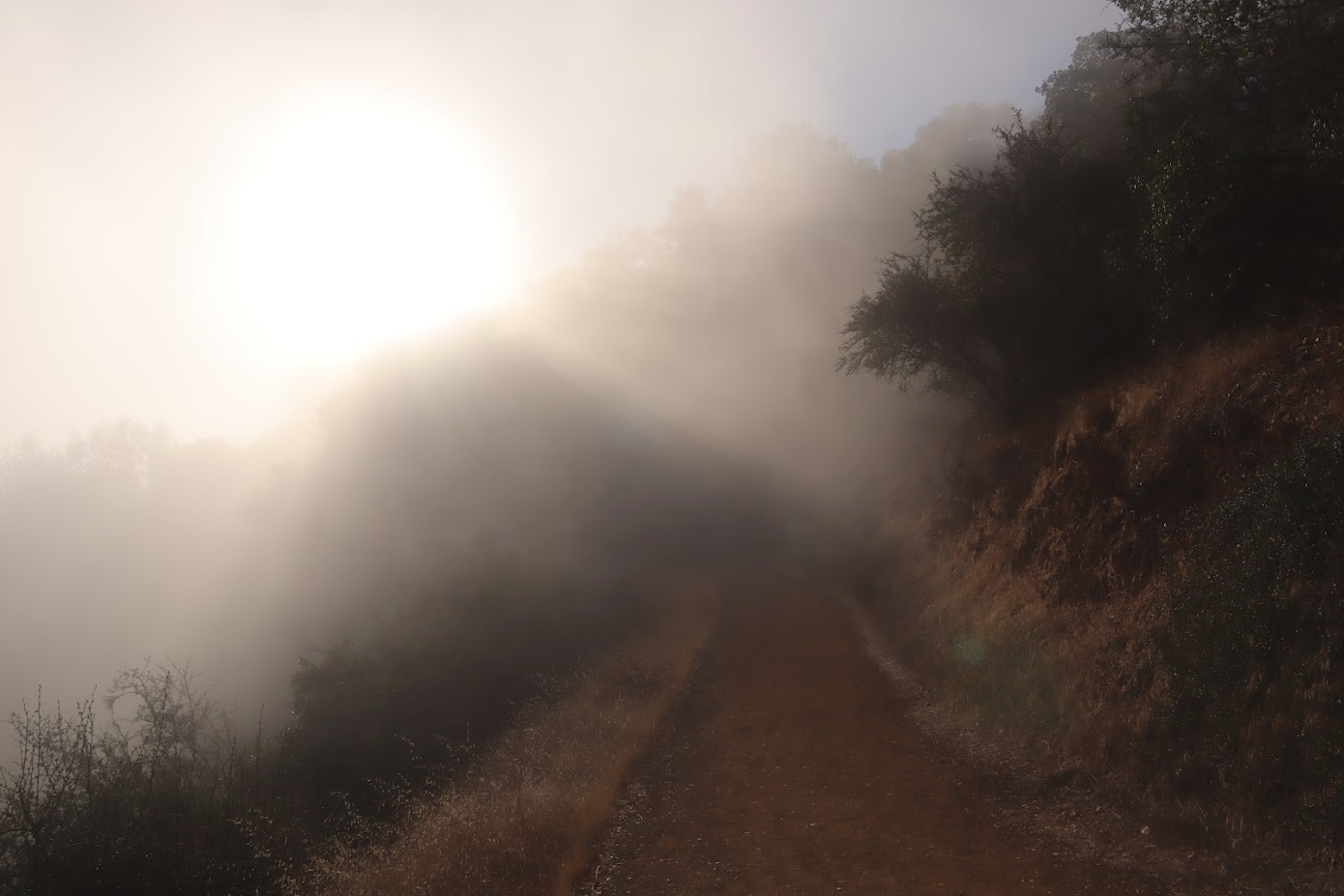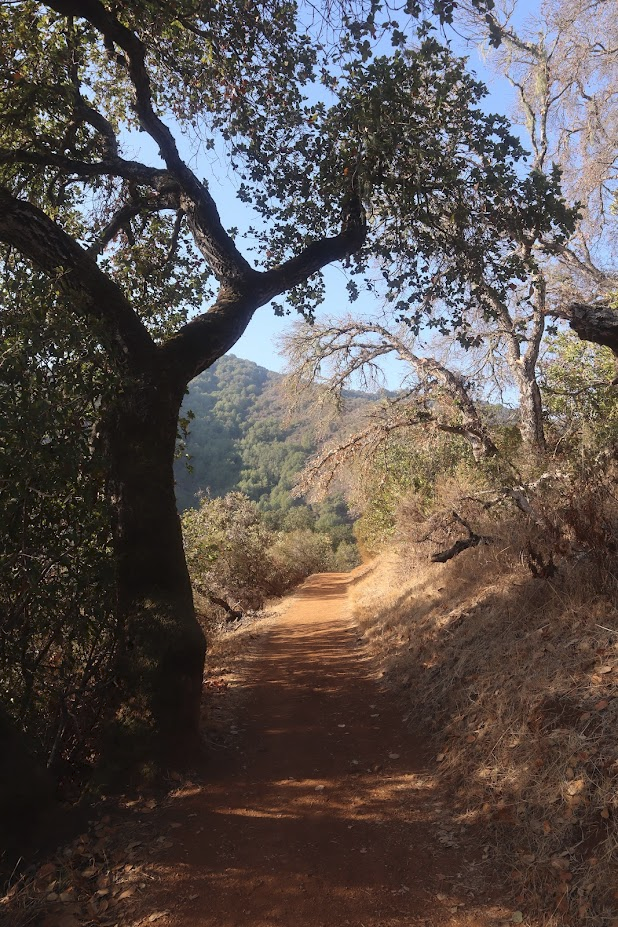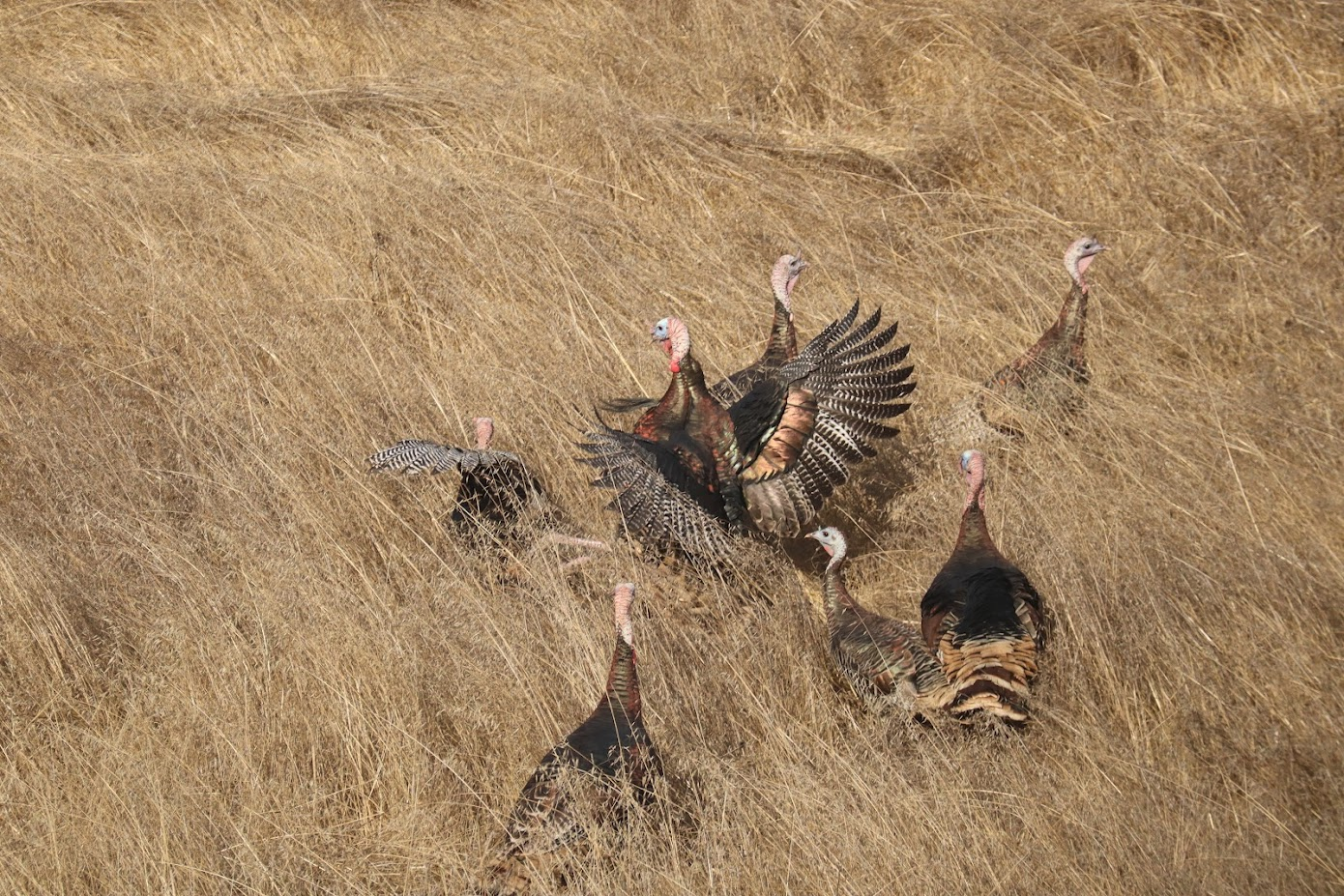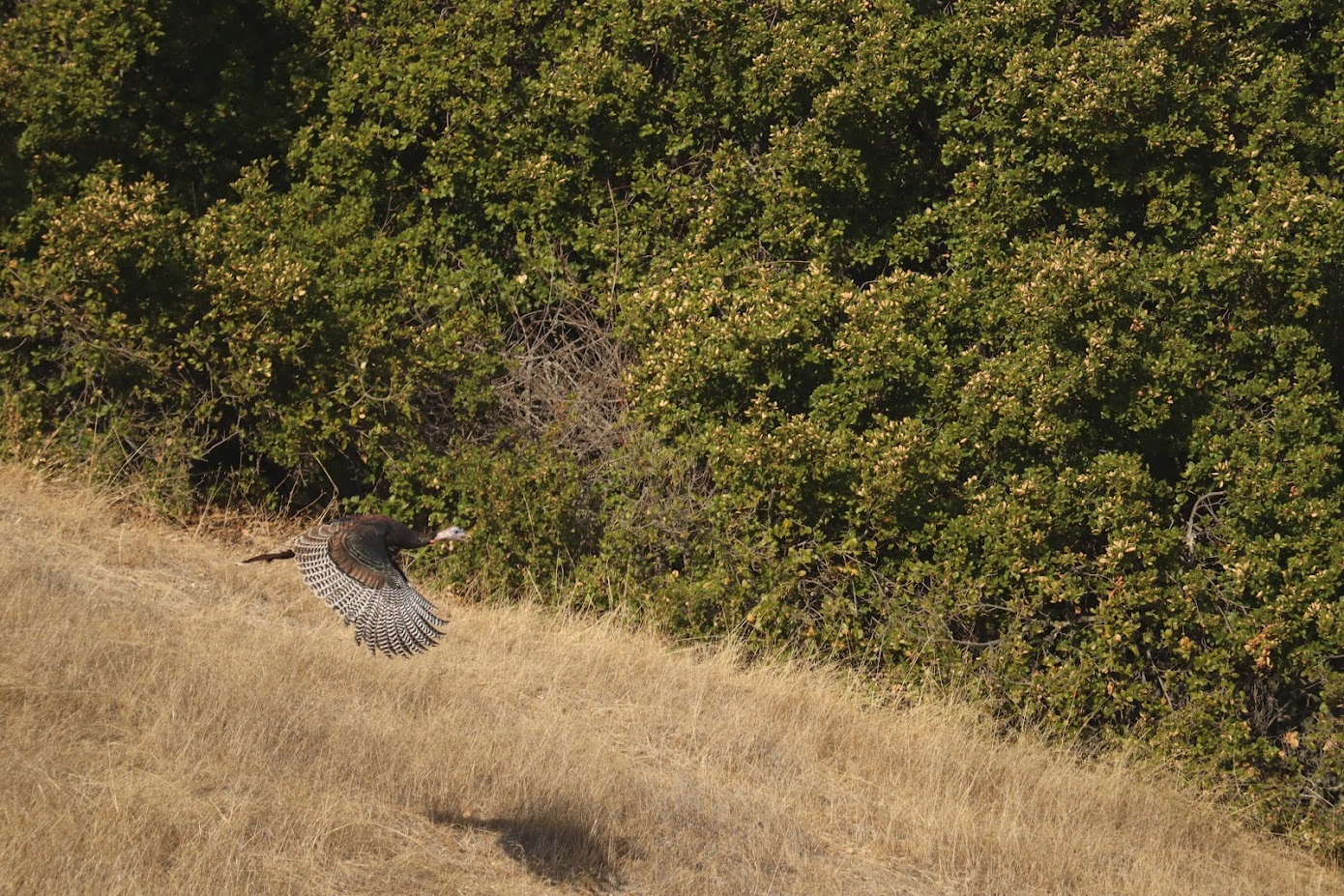 Driving the Coast 2022-11-12
Harvest, Swiss, and I took a drive up the coast from Santa Cruz to Pescadero on a quiet Saturday.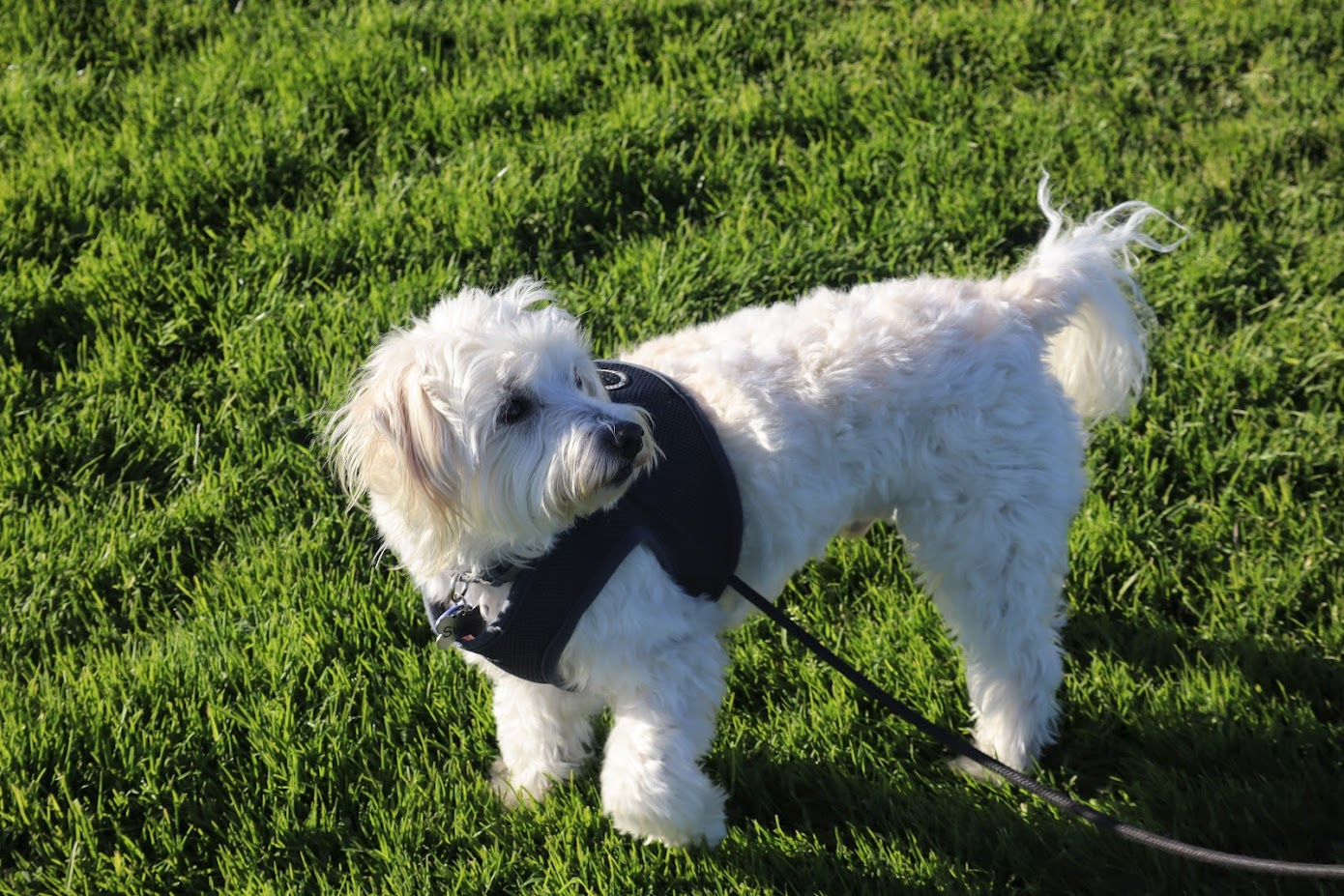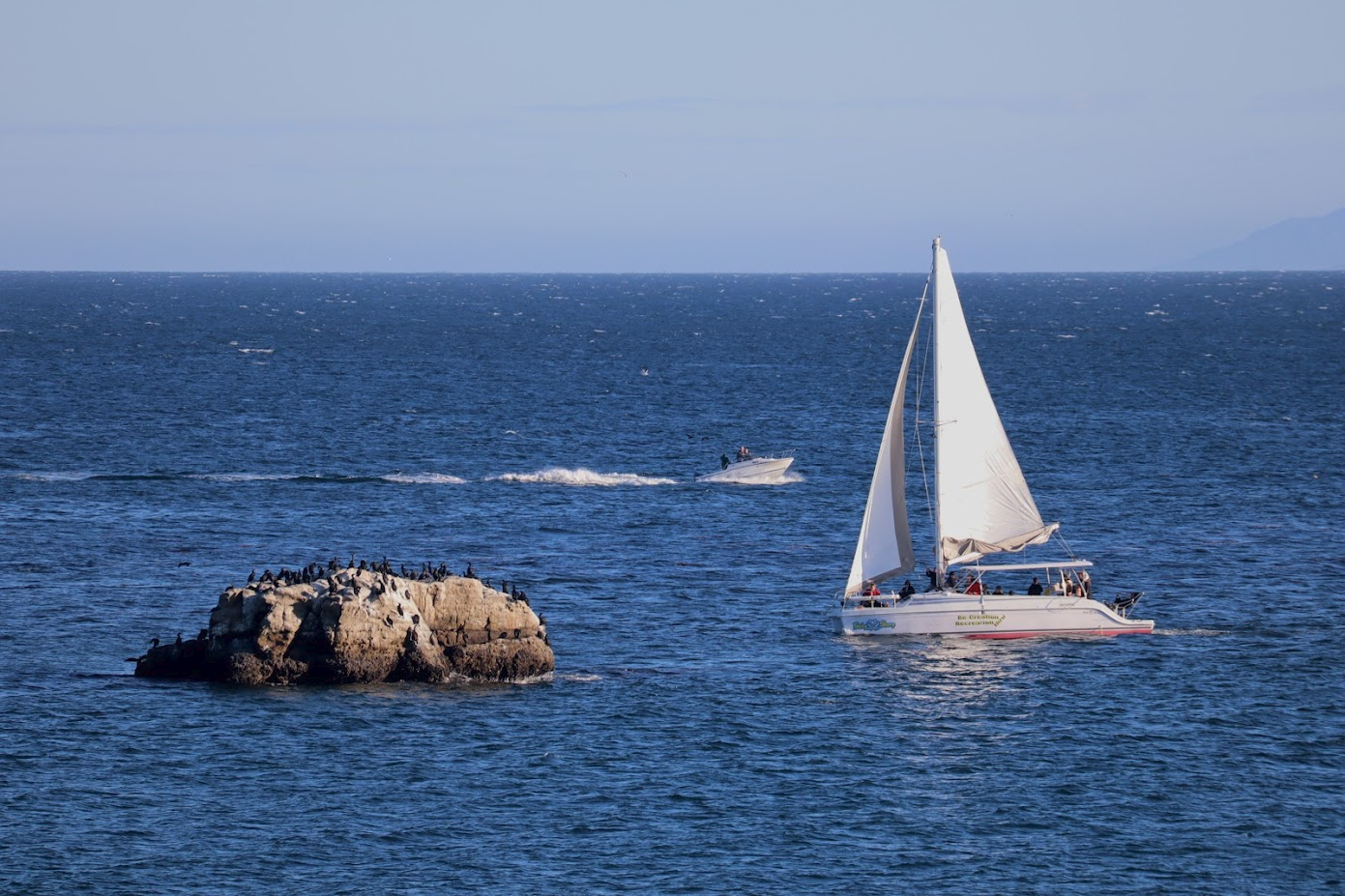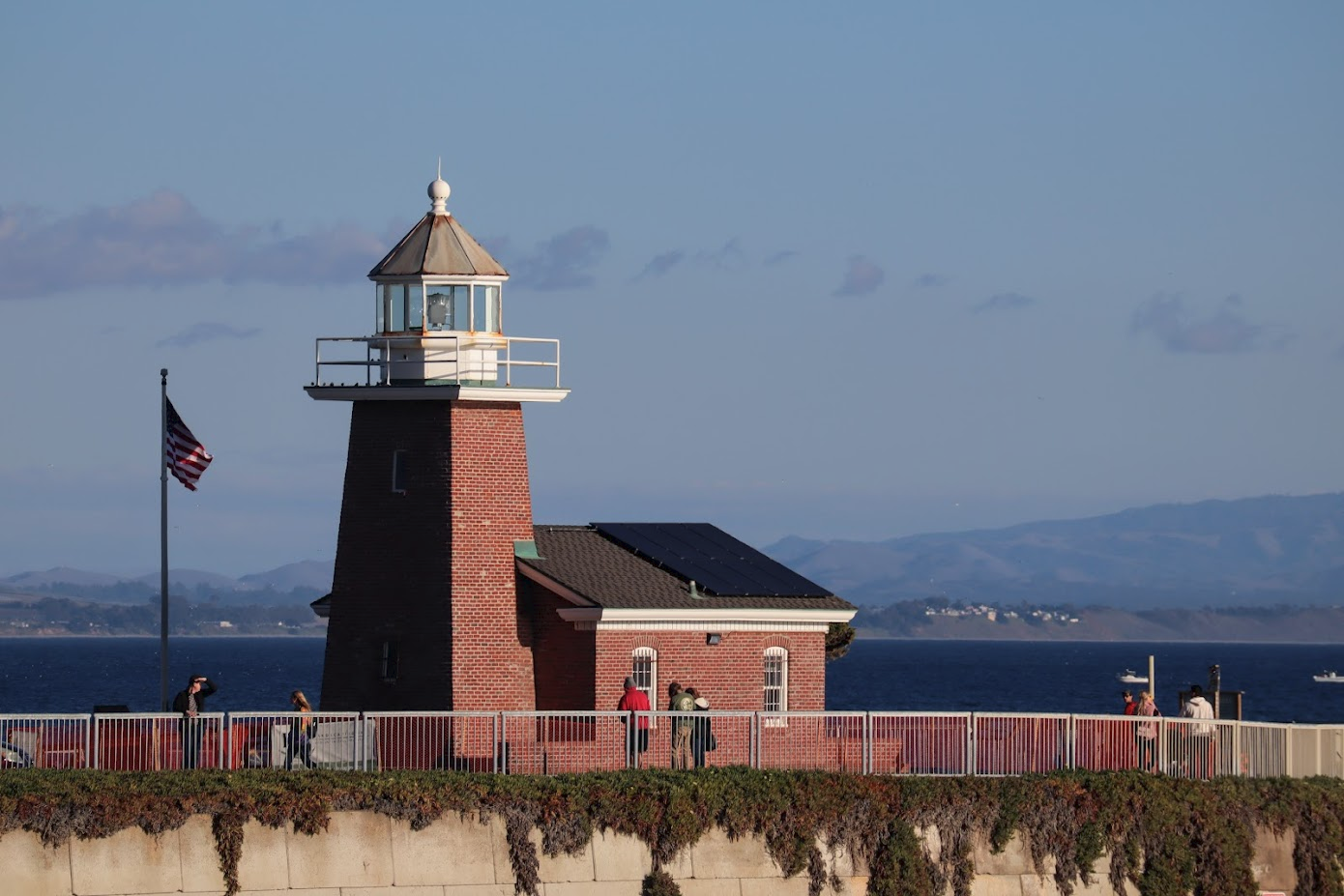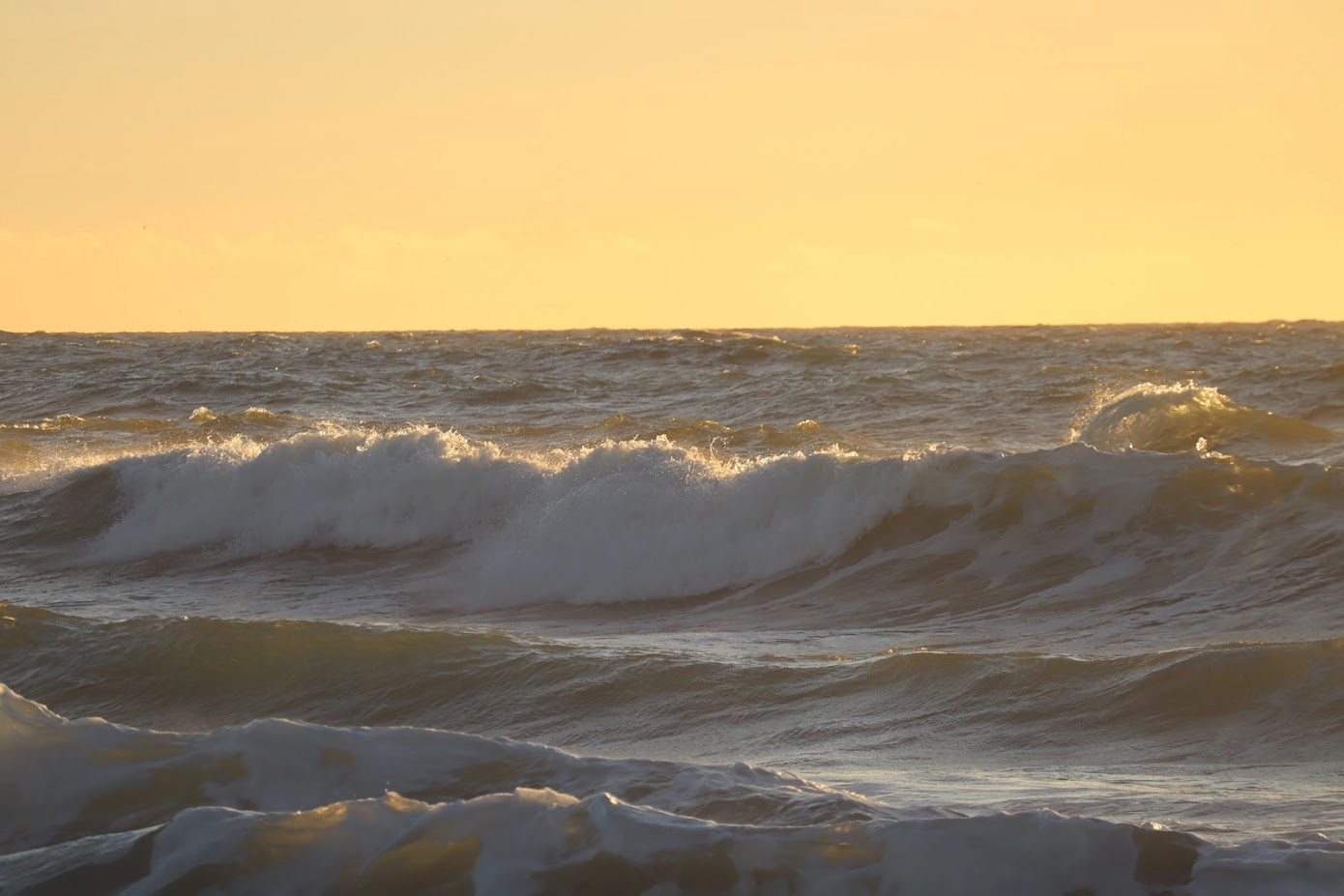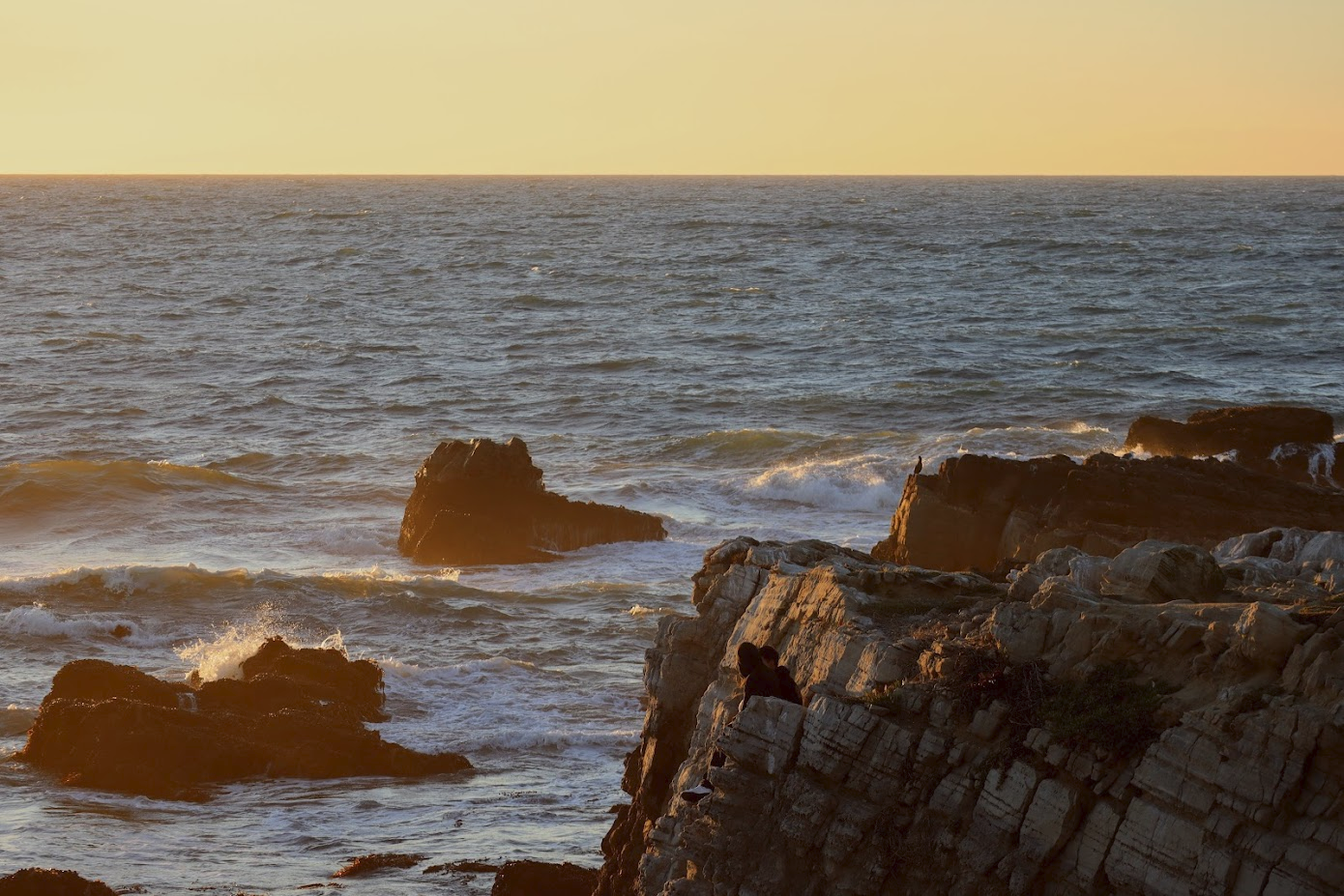 Fighters Jets
I live close-ish to a landing pattern for Moffet Field, and on very rare occasions I can catch some cool planes as they land.