After Graduation at Google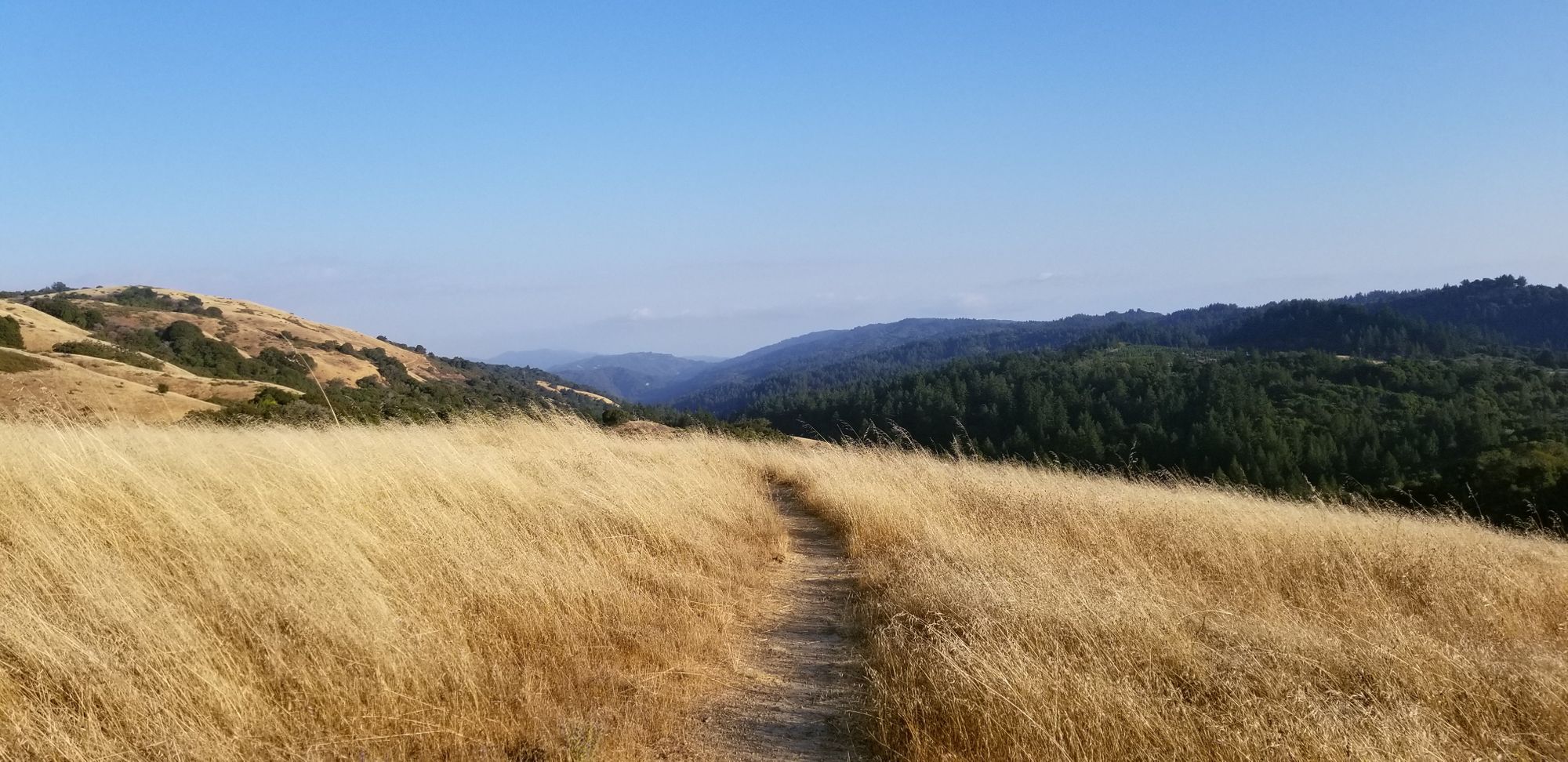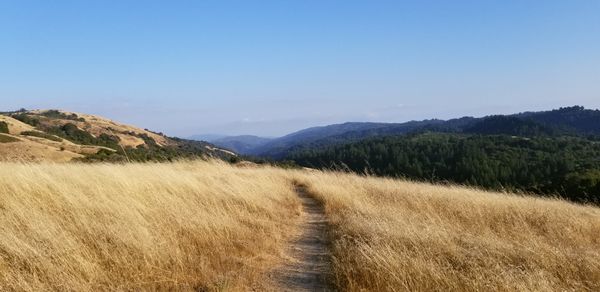 I've spent the past many months looking for a job, and I'm very excited to say that I've accepted my first full time software engineering job!
After graduation I'll be moving to California to work for Google in Google Product Infrastructure! I'm very much looking forward to becoming a Googler! I'll be located in the bay area starting this summer.  
I've had a fantastic time at the University of Cincinnati, and met a multitude of lifelong friends along the way. I'm not ready for college to end yet - but looking forward to work will make the last semester a little easier. Many thanks to my friends who have helped me prepare for interviews and supported me throughout college. Especially many thanks to my girlfriend Harvest for dealing with my stress.
I looked and there are no Raising Canes Chicken Fingers in the bay, but still, I think I'll be okay!