Spring 2019: My Last Semester of College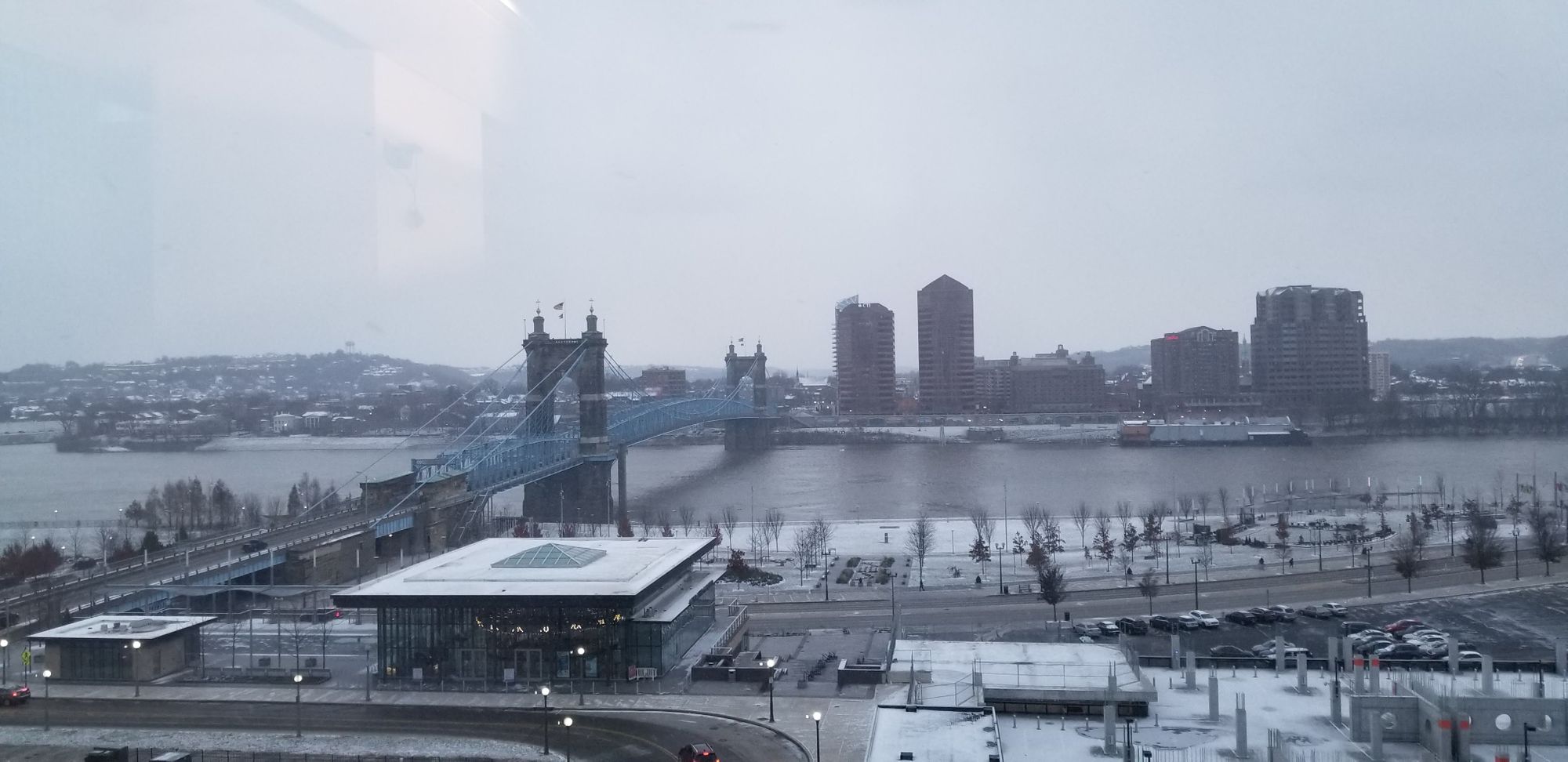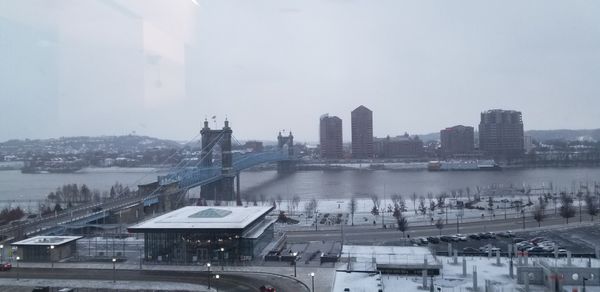 This week starts my last semester of college!
My time at UC is finally coming to it's end, and I'm definitely sad about it. I'm going to miss college - I love learning, hanging out with friends, and all the antics that go along with it. That said, I'm definitely excited about my post grad plans, and that makes the closing of this chapter a little easier.
This semester I'm taking 15 credit hours, including courses like Compiler Theory, Large Scale Software Engineering, Senior Design II, and Malware Analysis. I'm also taking a non computer science course, which is a change in pace for me! I'm taking Introduction to Macroeconomics. I had the professor for the course in my fall semester of freshman year and greatly enjoyed the course, plus I love coming full circle. This semester I also have Monday and Friday off every week!
In Senior Design, my team and I are building a distributed computing platform that runs in the browser. We call it Flock. I'm doing a lot of infrastructure work with submitting jobs and etc. We're just now diving into implementation, so we'll see how it goes!
If you're in Cincinnati, read my blog, and want to catch up before I leave this summer, please don't hesitate to reach out!