Running Again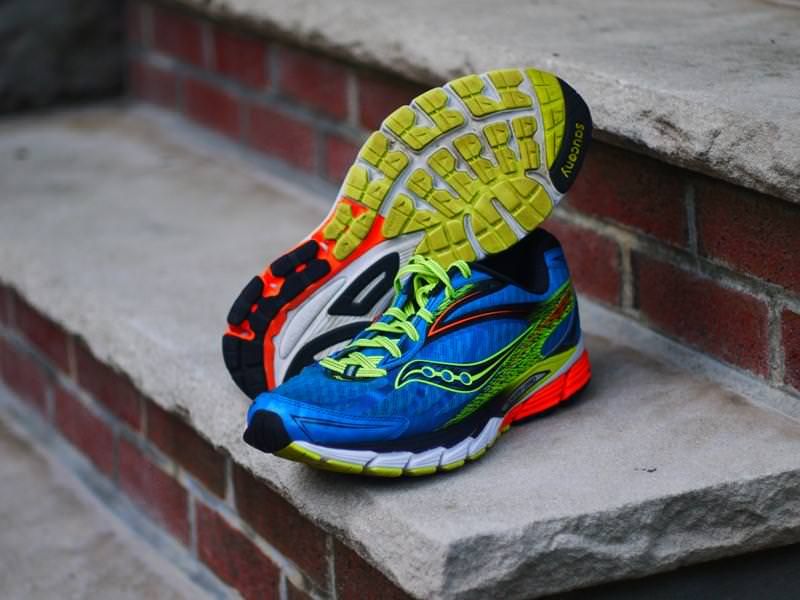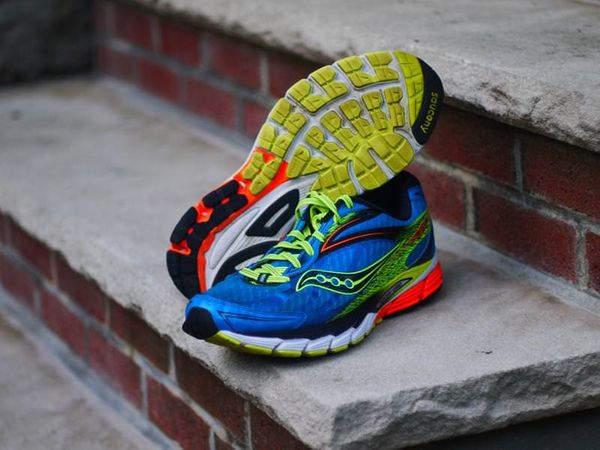 The last time I ran over four miles was probably my freshman year of college. I'm now entering my fourth year. There was a time where I ran fifty miles a week, spent hours with running teammates, and built my days around my afternoon run.
But, life happens and a half hour in the cold and snow is the easy thing to let go as my days got busier and I had less free time. Between work, ACM, and RevolutionUC, running was the last of my priorities, and I've gone something like 7 or 8 months without running a mile.
This summer though, I'm running again. I have time in the morning if I wake up early enough. I'm starting with short runs, and they aren't fast either. I've worked through a couple of introductory one mile runs, and now I'm going for at least two miles per run. My goal is to be regularly running four miles a few times a week by the end of the summer. Maybe I'll even try my hand at racing again with a 5k come August. I know I won't break 20 minutes, but that's not the point. I'm just happy to be out running again, finding my love for the sport all over again.
I don't pretend that it will last when I go back to work, or into the winter. If it does, that's great, and I'm going to try. I also don't pretend to be 'fast'anymore either, I'm just trying to go out and run. I'm not taking my watch, not counting my miles, and just trying to enjoy running again. So far, it's working, and I hope it continues to.