Fall Semester 2018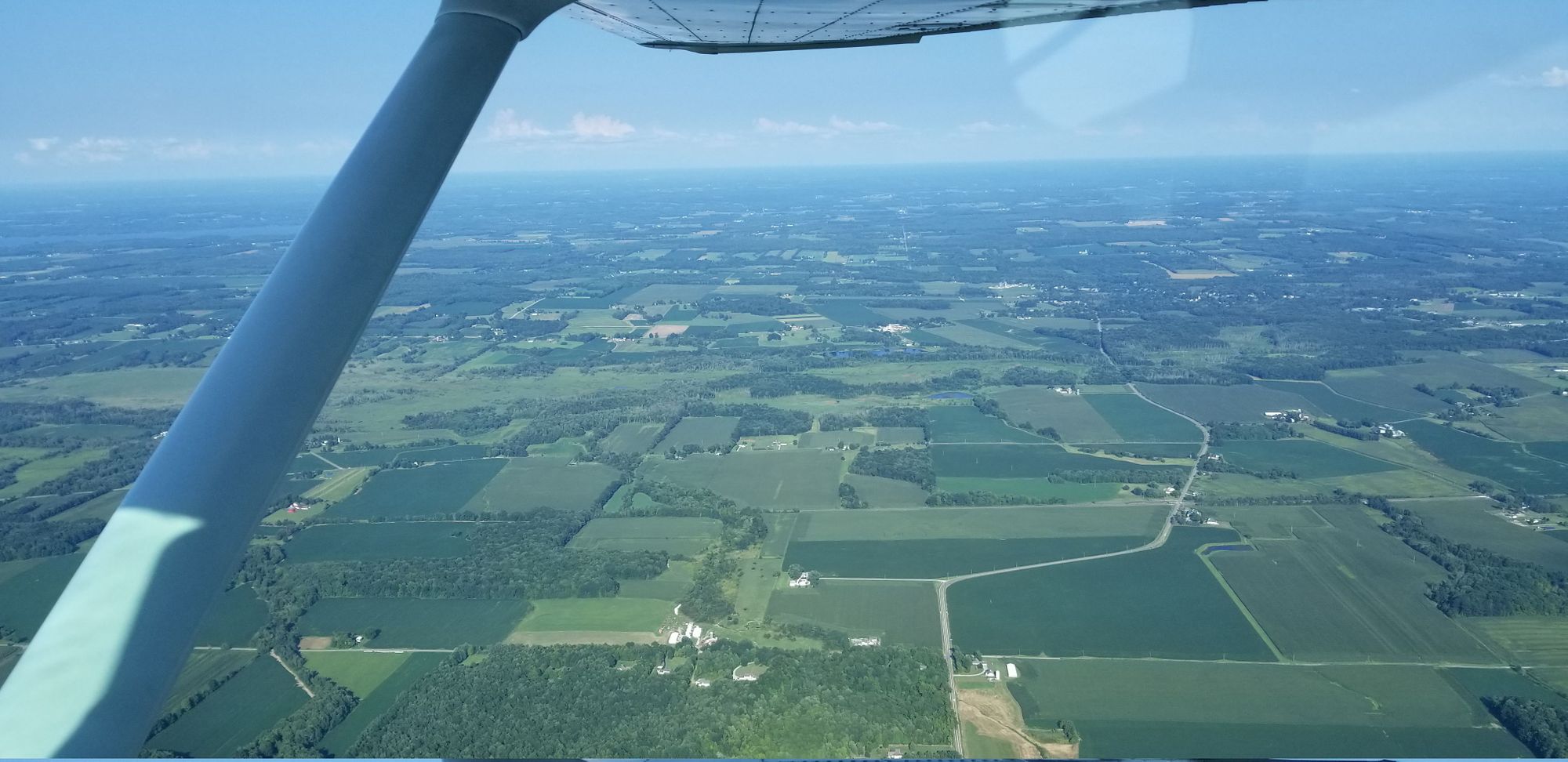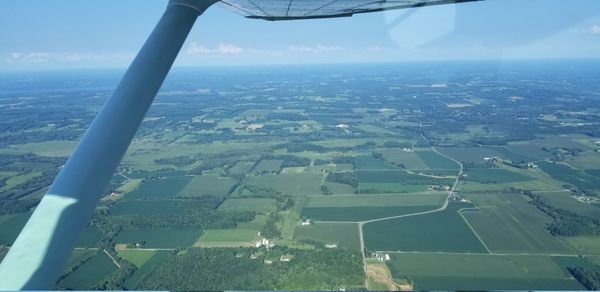 As has become a pseudo tradition for myself - I'm writing a blog post as I enter my next semester of class. Only two more semesters left!
This fall will be my last fall at UC, and I'm very excited to make the most of my senior year - going to football games, enjoying time with friends, and soaking in my last bits of college. This fall I'm taking 15 credit hours of computer science courses, including Network Theory, Formal Languages and Automata, Cloud Computing, Parallel Computing, and a senior design course. The courses I'm most excited for are network theory, a graph theory course, and cloud computing. I'll be working on a year long senior design project as well. Hopefully I'll have an idea soon! I'm sure my senior year is going to be full of memories and great experiences, and I already know it'll go by quicker than I want.
This summer I was a Digital Technology Intern for GE Digital. I had a great experience working at the GE Global Operations center in downtown Cincinnati, and I was exposed to a bunch of new technologies, as I continued to build experience with real world software engineering. Many thanks to my coworkers at GE, for being great and highlighting opportunities for personal growth this summer! I'll be continuing on part time with GE Digital throughout the fall. Looking back on my first internships it's cool to see how far I've come as a software developer, and I look forward to my first full time software position following graduation. That said, I'll be doing a job search this fall, so if you see an opportunity you think I might be a good fit for, please don't hesitate to reach out to me!
In closing, here's a picture of my good friend, Chester.