Adjusting to Life in California


This summer, Harvest and I moved to the Bay Area so we could start our respective jobs. We've been here for just about a month and a half now, and things are starting to feel like home.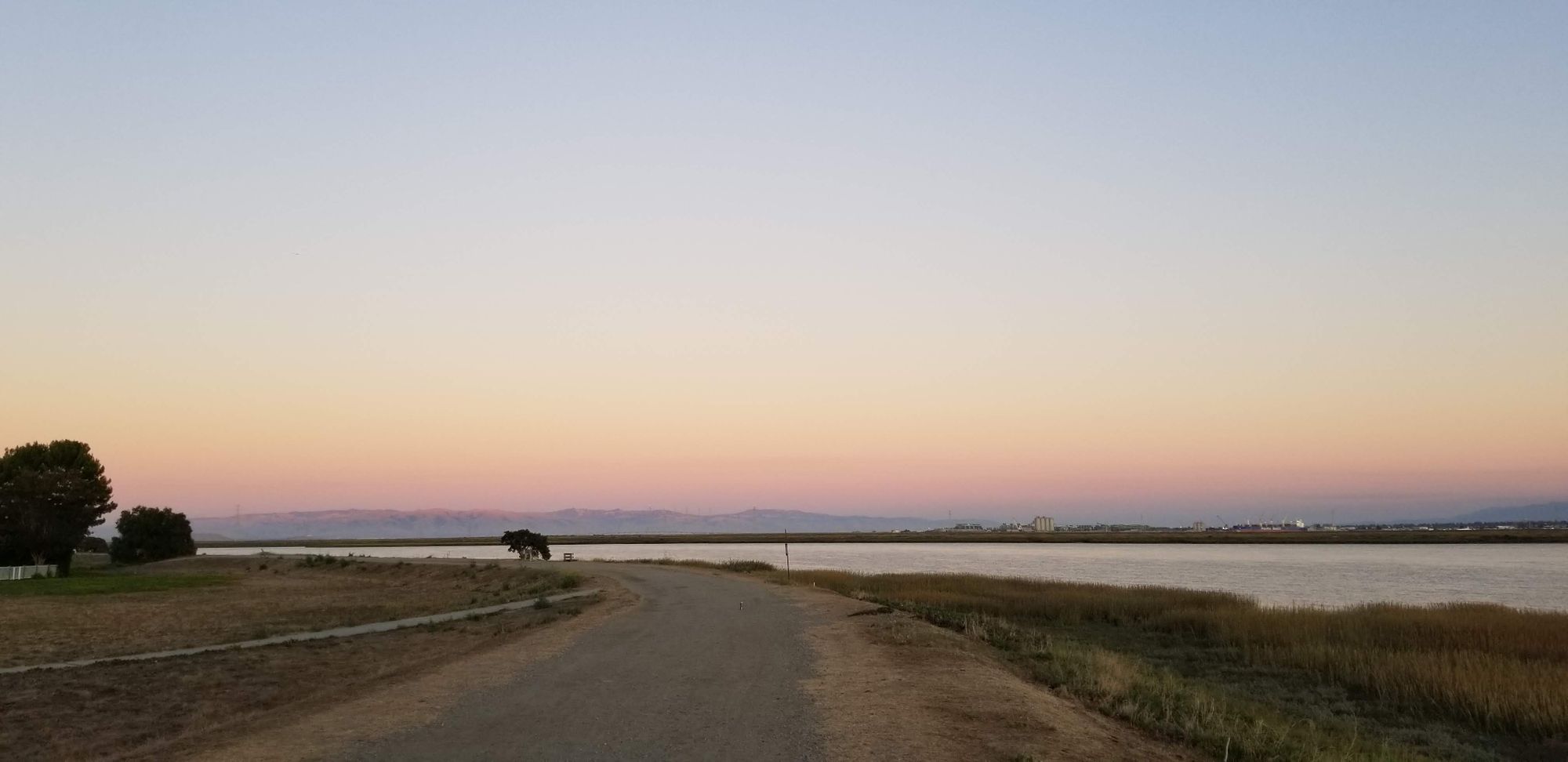 This summer as part of our move we drove across the country, stopping at 11 different national parks. We spent time in Utah, Wyoming, and South Dakota just to name a few. It was an amazing but exhausting 9 days, and I'm so glad we chose to make the drive like we did. Now we're living in Redwood City, which is about half way down the peninsula. We've got easy access to a trail called the bay shore trail, which I use regularly for jogs and evening walks.  The above and below pictures were taken from that trail.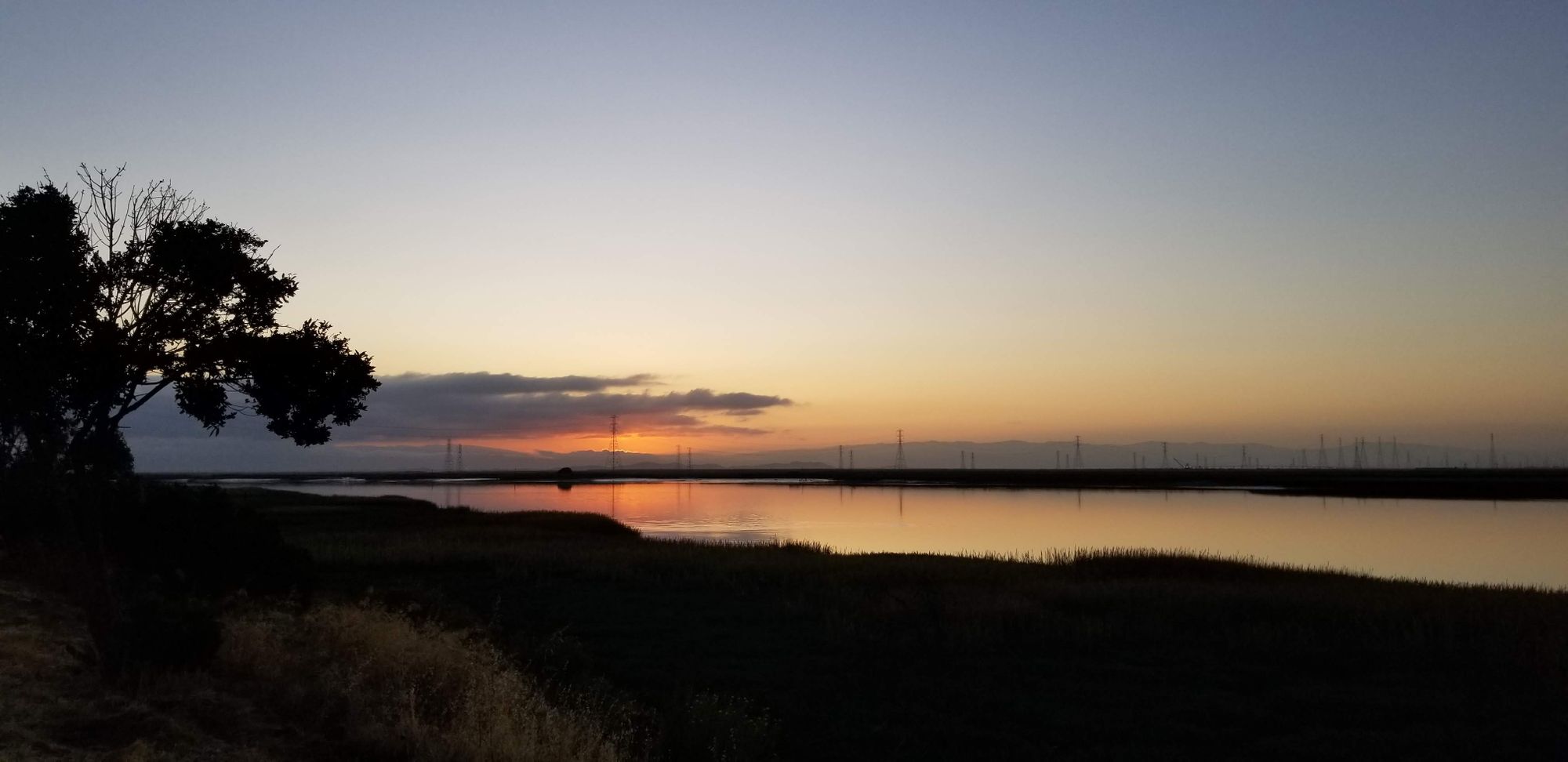 We both started work in August, and while I won't speak too much for Harvest, we both like our jobs a lot. I'm working in an office in Sunnyvale, and I couldn't be happier with work. I'm still getting ramped up with my team, but I'm looking forward to working with them as I continue to gain experience. The worst part of my day is my commute; it's about an hour door to door, though most of it is completed on a company bus. I'm working on making that time useful, but I have found I get motion sick. Something about the swaying of the bus, I think.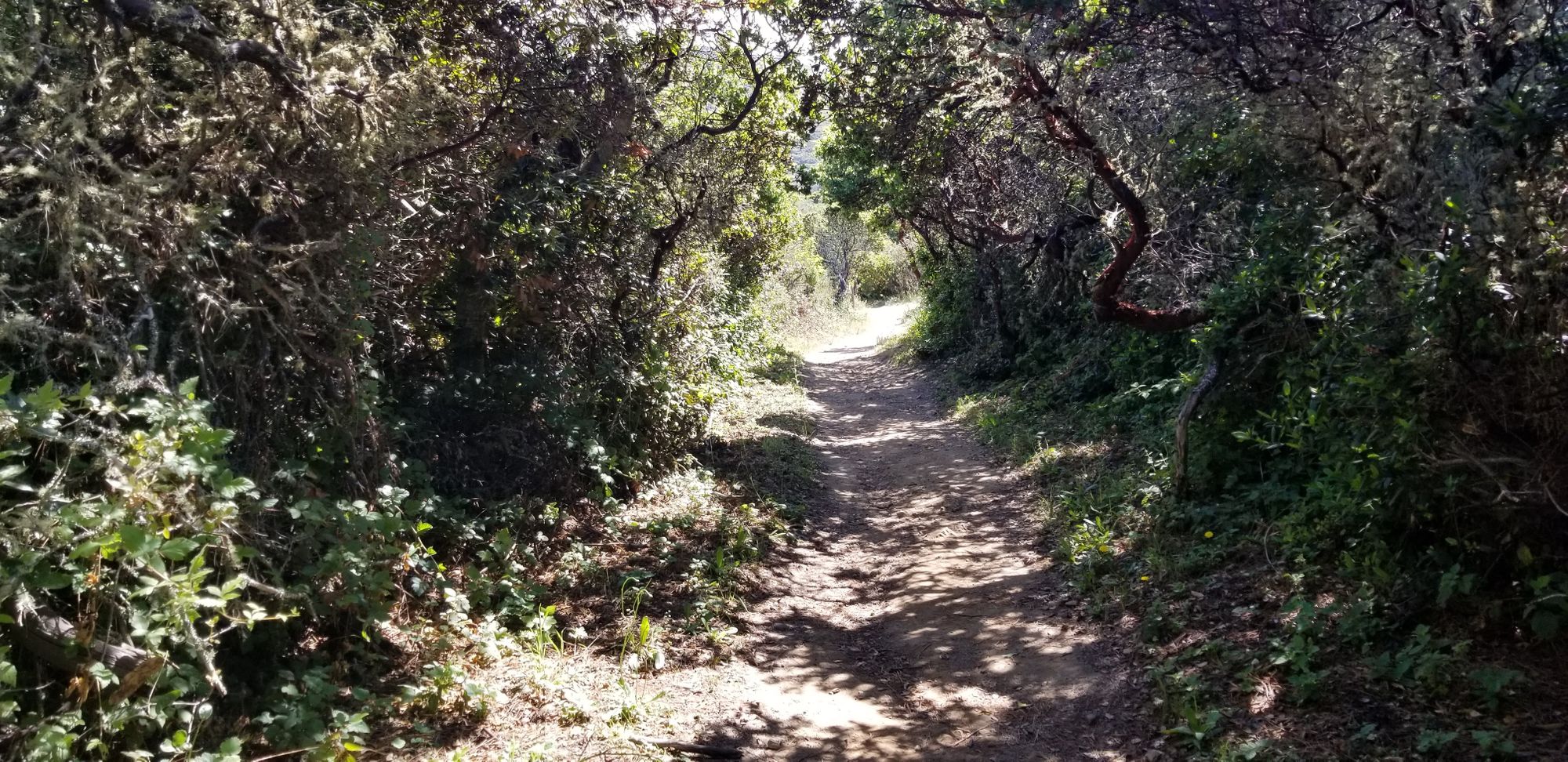 Harvest and I have been going on weekly hikes, which has done a lot help us explore the area and show us some of what California has to offer. The bay area is beautiful, and it's incredible how close to the suburban sprawl you'll find a great hiking trail. We've got a couple of hikes we've really liked so far, including one in Pacifica and a few just west of us like Pulgas Ridge.